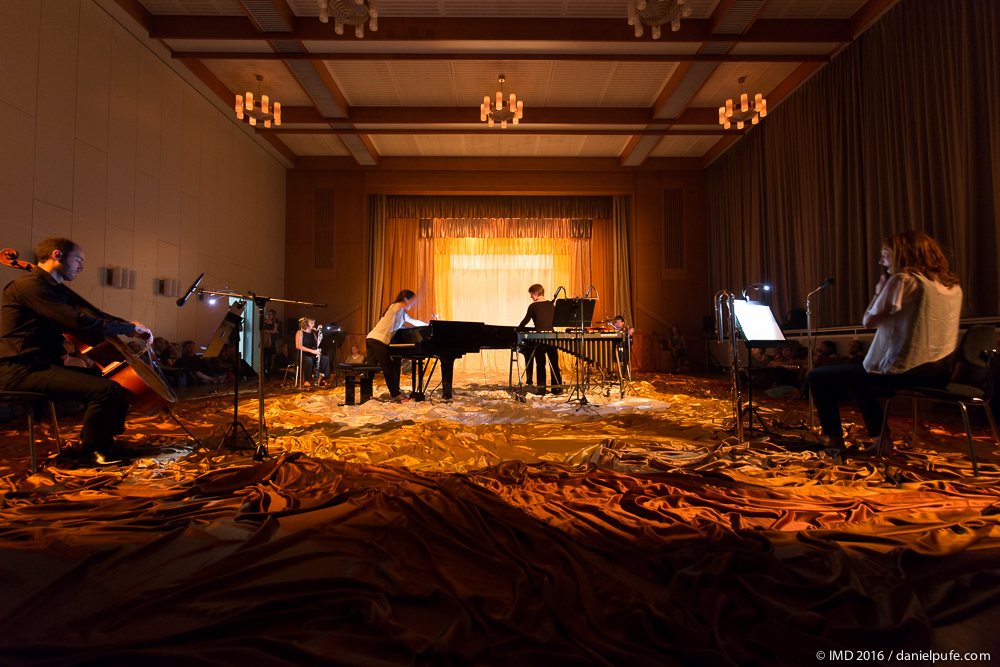 Archive Fever (2016)

Live-installation for small ensemble, electronics, visuals

Premiered 6 August 2016 at Darmstadt International Summer Course for New Music

Ensemble Interface
Signe Becker (scenography)
Koka Nikoladze (electronics)

Links

Article from Die Zeit
Details from IMD

Photo credits: Signe Becker, Daniel Pufe.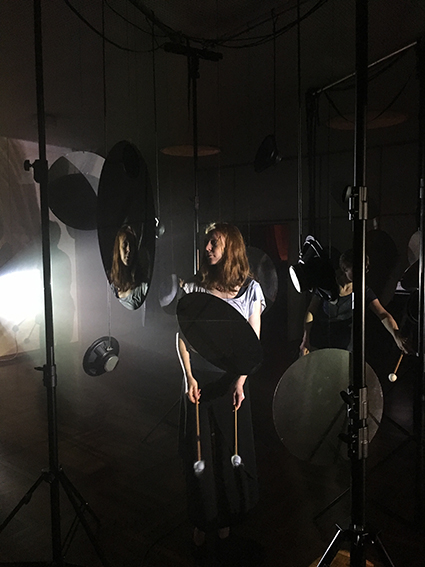 Archive Fever Programme Note

This piece is about a meeting with an archive. A subjective investigation of memory, identity, past and present in the Internationales Musikintitut Darmstadt library. A re-arrangement of archival information in one of the historic venues of the Darmstadt Summer Course. An assemblage in the spirit of Aby Warburg and David Lynch.

Lars Petter Hagen, 2016

Site-specific live-installation in 5 parts

1. Preludium and re-collection
2. Fragment of a Xenakis road-movie
3. Reference library with Dr. Steineckes private albums
4. Piano database fantasy
5. Panelist ghosts and Feldman dancing.